Ignite CBD coming to Canada?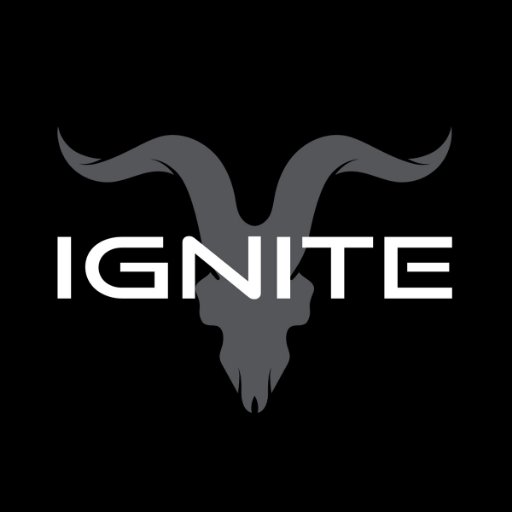 If you follow CBD news in Canada to any degree you might have heard that Ignite CBD will be coming to Canada in the future. This was announced in a press release  posted by WeedMD inc which is a federally-licensed producer and distributor of medical-grade cannabis. 

Ignite CBD which you may already be aware was founded by Dan Bilzerian based in the USA. 


In an interview dated April 2019 Dan mentioned " he said he wanted to partner with the best grower and come to market " and it seems those plans came to fruition with the recent news on Weed MD's 2-year partnership with Ignite. 
With the pending legalization 2.0 or Cannabis 2.0 as some like to call it which is the second wave of legalization. Cannabis 2.0 will include cannabis edibles, cannabis-infused beverages, extracts, and various other products for recreational use. The market in Canada for edibles and alternative cannabis products could reach as high as 2.7 billion annually so it's really no surprise a USA based company like Ignite is eyeing Canada to take market share. 
Currently at the time of writing this article Ignite is NOT in the Canadian market. Near the end of the year, we might see more information on them entering the market with their new partner WeedMD.