CBD Oil Vancouver and other locations
Are you looking for CBD Oil in Vancouver?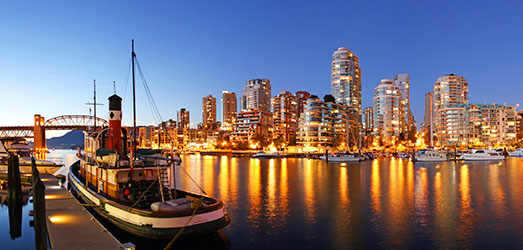 Maybe you did a quick google search for "CBD Vancouver" or CBD Oil in Vancouver but I wanted to capture your attention and hopefully you see this page somehow. I know how hard it can be to find a viable source for CBD in Vancouver because of the infancy of the market but rest assured we can help and supply you with the products.
Who are we?
We are a online e-commerce business located in Chilliwack, BC. We do provide local pickups for residents but regardless if you live right where we are or you live in Vancouver looking for CBD oil we can ship it out to you! We service clients all over Canada including Vancouver, Victoria, Toronto, Kelowna, Kamloops, Ottawa, Calgary, Edmonton and so on. Heck we even ship to  PEI. 
What products do you offer?
If you are looking for CBD oil Vancouver then you might be interested in our CBD Oil Tinctures. If your mind is open to other cbd products we are not just limited to the CBD Oil Tinctures and also have the following in stock at all times usually.

CBD Gummies
Prefer a gummy bear instead? We got those! A nice tasty little treat with all the goodness of full spectrum CBD. 

Disposable Vape Pens

These disposable vape pens are some of the most popular items we sell. The convenience of a vape pen with the benefits of CBD infused. If you are looking for cbd vape pens in Vancouver this is what you want! They come in a ton of different flavors such as gelato, pineapple express, blue raspberry, mint, OG kush, strawberry lemonade, and the list goes on!

CBD Pills / CBD Capsules

If you prefer to take your CBD via CBD Capsules or CBD pills this is exactly what you are looking for. They are probably one of the most potent single dosage we have in CBD products and use full spectrum CBD. Each capsule contains 25mg of cbd. A great value all around

CBD Vape Ejuice / Eliquid

IF your a avid vaper and would like some CBD to vape in e-juice form we got you covered. We have varying MG options and different flavors. We also have vape devices specifically used for vaping CBD e-liquid and juul compatible cbd pods.


You might have aches and pains, muscle pain, joint pain, arthritis, psoriasis, rashes, growing pains or whatever your ailment is we got CBD Lotions. We have two options, one comes in 150mg full spectrum CBD and the other is 100mg full spectrum CBD.
Third party Lab Tested:
Lets not kid ourselves here, CBD is not cheap. To ensure you are buying a quality and accurate product you need to ensure that wherever you are buying your CBD products from they are third party lab tested. This gives you full confidence that you are getting exactly what you paid for. All our CBDFX products are third party lab tested and you can see all the reports of each product. Here is a example below.